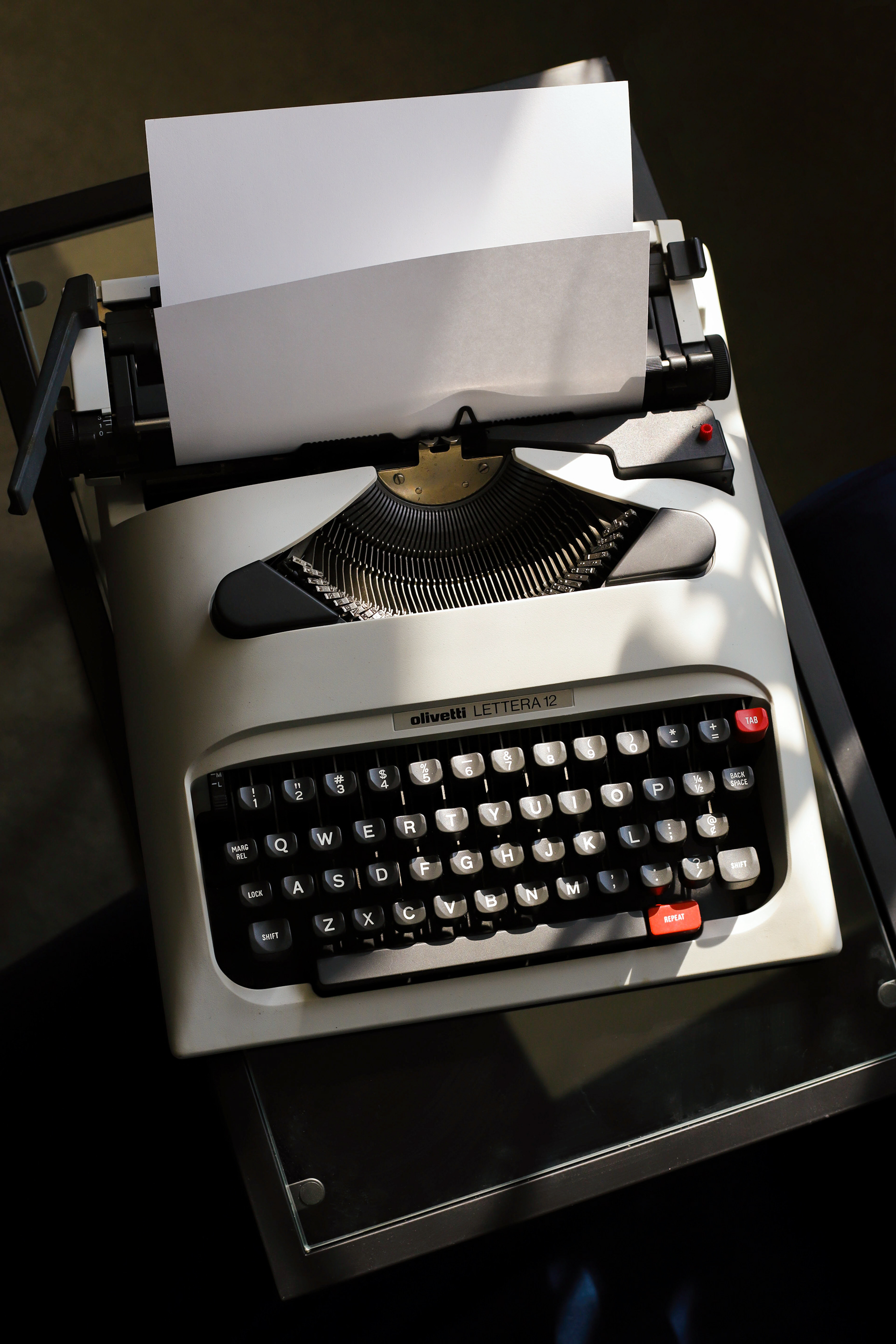 Karen's published written work includes
‣ 
local news articles & Op-Eds
‣ 
content writing for blog posts and boosting SEO rankings
‣ concert reviews & 
photo galleries
She writes about a variety of topics including 
Karen has written for The Globe and Mail, The Toronto Star, Guelph Today, Exclaim! Magazine and more. She offers support for all organizations, from multinationals to non-profits to emerging start-ups. She works directly for companies looking for strategic writing support with quick turnaround time and packages to suit your needs. 
Whether you're looking for a targeted blog post, website copy, interviews, news articles and more, 
Contact Karen today!
Scroll through to see Karen's written work below 
Karen would love to write for you! Let's talk about your content writing needs.